Conventional wisdom says we find those "A Team" players coming out of the top colleges and universities, with the best grades and test scores. Maybe not in every job, mind you, but certainly many, and definitely at a technology company like Google, right? Wrong. One thing I love about Google is the strategic and cultural […] http://dlvr.it/6Rw7nK
See on
Scoop.it
-
Humanize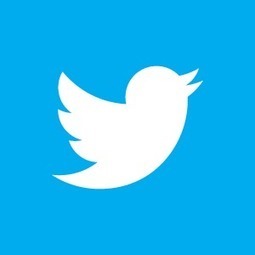 At Twitter, we have a goal to reach every person on the planet. We believe that goal is more attainable with a team that understands and represents different cultures and backgrounds."
Maddie Grant's insight:
Sharing this data is great. The data itself not so much.
See on blog.twitter.com
By now, I assume you've heard of Google's fabled 20% time. They've changed it recently, but the original idea was simple: give every engineer at Google 20% of their time to work on something THEY thougth would be both interesting and ultimately profitable to Google. The focus was on building a container for experimentation. These […] http://dlvr.it/6Q8Nrx
See on
Scoop.it
-
Humanize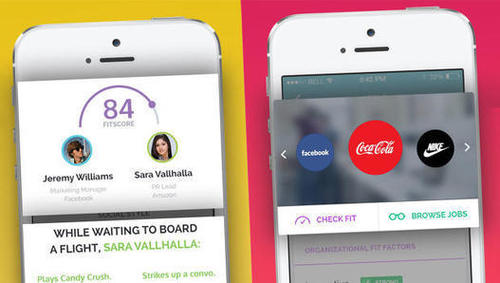 With 2 million anonymous data points in its company culture database, a few quizzes can let you know the kind of place you should be working for…
See on fastcoexist.com
U.S. Air Force Brigadier General John Michel knows about leadership in challenging environments.
See on fastcompany.com
A Comcast service call making the rounds this week sounded really familiar to millions of Americans. But some companies have figured out how to make the universally unpleasant experience a lot better.
See on npr.org
I am 47 years old, and I recognize that I am either in or headed to the "get off my lawn" stage of life. I find myself looking back at the old days more than I used to, and I frequently want to remind my teenage children that when I was growing up, I had […] http://dlvr.it/6Kzl4Q
In Chapter 5 of Humanize, we actually go back a few centuries in our analysis, pointing out that the entire western world has been looking at the universe in a very mechanistic way since the 1600s, and we have Sir Isaac Newton and his contemporaries to blame. They revolutionized science in  avery short amount of […] http://dlvr.it/6HspzV