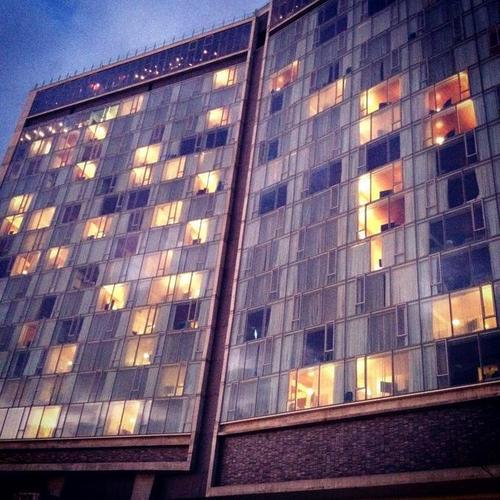 This manifesto is about the future of work in a post-­Cluetrain world.
Maddie Grant's insight:
Strategic trans­parency is the only way to achieve trust; trust is the only way to maximize the value of the people in a system.
See on medium.com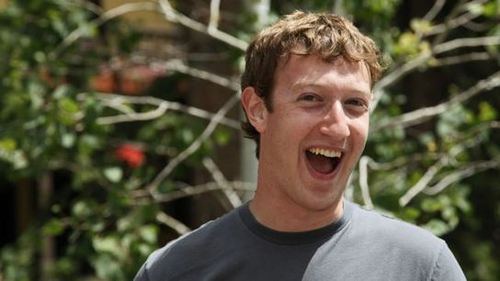 When Facebook opened up to the general public in 2006, I was living in Jerusalem, covering the Israeli-Palestinian conflict. Before that I'd spent two years in Vladimir Putin's Russia. My work involved trying to gain the trust of groups of people who were sometimes out to kill each other. I was circumspect and maybe a…
Maddie Grant's insight:
"So I'll protect myself the way anyone should: by being careful. I won't share or "like" much; I'll use Facebook mostly passively. I'll be selective about whom I friend, and I won't friend anyone I need to protect. I'll keep the privacy settings cranked up to the max and watch out for when Facebook quietly changes them.
And when I have to win the trust of suspicious people, I may just have to earn that trust through openness instead of by concealment. And that may not be such a bad thing."
See on qz.com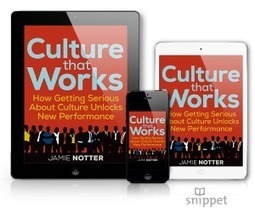 The Zappos culture isn't really about happiness, and it is critical to debunk the myth that links corporate culture and being happy.
See on smartblogs.com
Transparency is one of those things that's crucial to becoming a social business.  I've previously outlined the importance of building a work environment that encourages the kind of social behaviou…
See on adigaskell.org
Scaling Up Excellence: Getting to More Without Settling for Less By Robert I. Sutton and Huggy Rao Crown Business, 2014 I am particularly excited to review this book because I had the privilege to get an advance copy from the authors (it doesn't actually go on sale until tomorrow). I have been a big fan […] http://dlvr.it/4rKt6X
Transparency is one of the 12 human principles that Maddie and I wrote about in Humanize, and it's one I come back to frequently. Along with decentralization, collaboration, and experimentation, I'd put transparency in my "core four" principles on which organizations should focus if they want to make a shift towards being more human. I've […] http://dlvr.it/4ptpLW
Well, the comparison may not be as flattering as you think. A few years ago, the BMW M5 sedan came with a 500-horsepower, 10-cylinder engine. That's practically NASCAR power. I had a friend who bought one and actually had to trade it in because it was too powerful. (For the record, today it comes with […] http://dlvr.it/4pSllX
I make this point all the time in my speaking and consulting, yet I don't think I have ever blogged about it directly. We all want trust. We want to be able to trust our colleagues in the workplace, and we certainly want to be trusted by them. A "high-trust" environment is universally sought after […] http://dlvr.it/4p2WDK
Small Giants: Companies that Choose to Be Great Instead of Big by Bo Burlingham Portfolio, 2005 As you can see, this is not a new book–bordering on 10 years old–but it's worth a review, because it has some really good ideas in it, backed by good research. The basic (and refreshing) premise is that not […] http://dlvr.it/4nfdmJ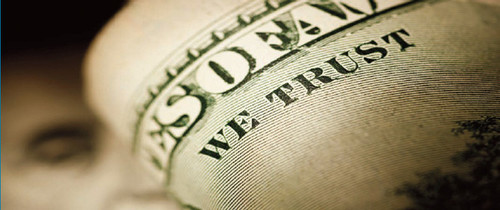 The Top Thought Leaders in Trustworthy Business™ 2014
See on trustacrossamerica.com